For the first time ever, we're offering a complete career bundle for professionals that covers everything you need from job search and people management skills to money management and soft skills.
The bundle includes the following 4 courses:


Entrepreneurship: The 8 Step Business Launch Formula®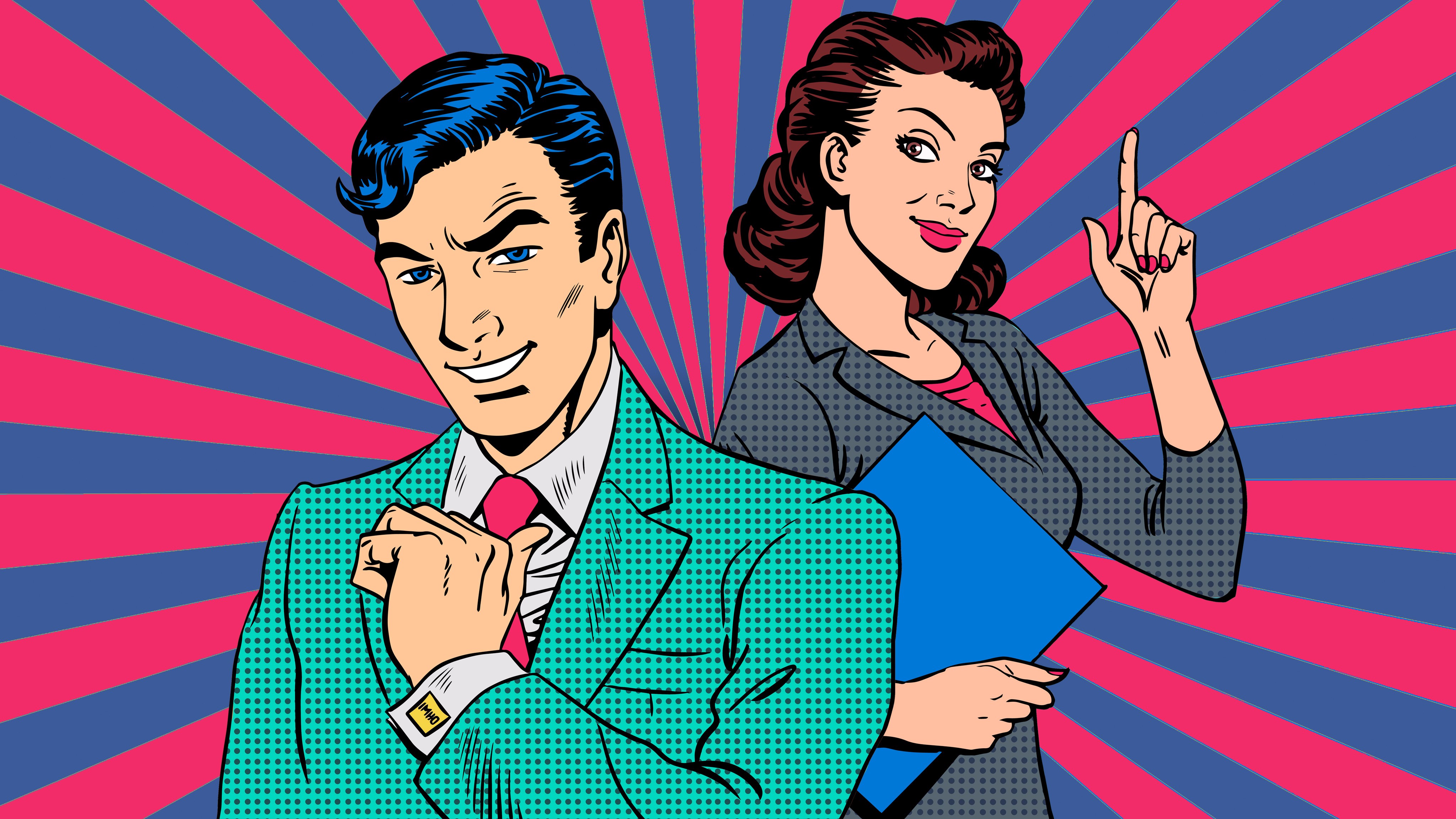 Learn to find target markets, design products + services, MVP testing, build a brand, find customers, & get seed funding

NEW for 2017! Growth Hacking with Digital Marketing Masterclass 2017 (Course v4.1)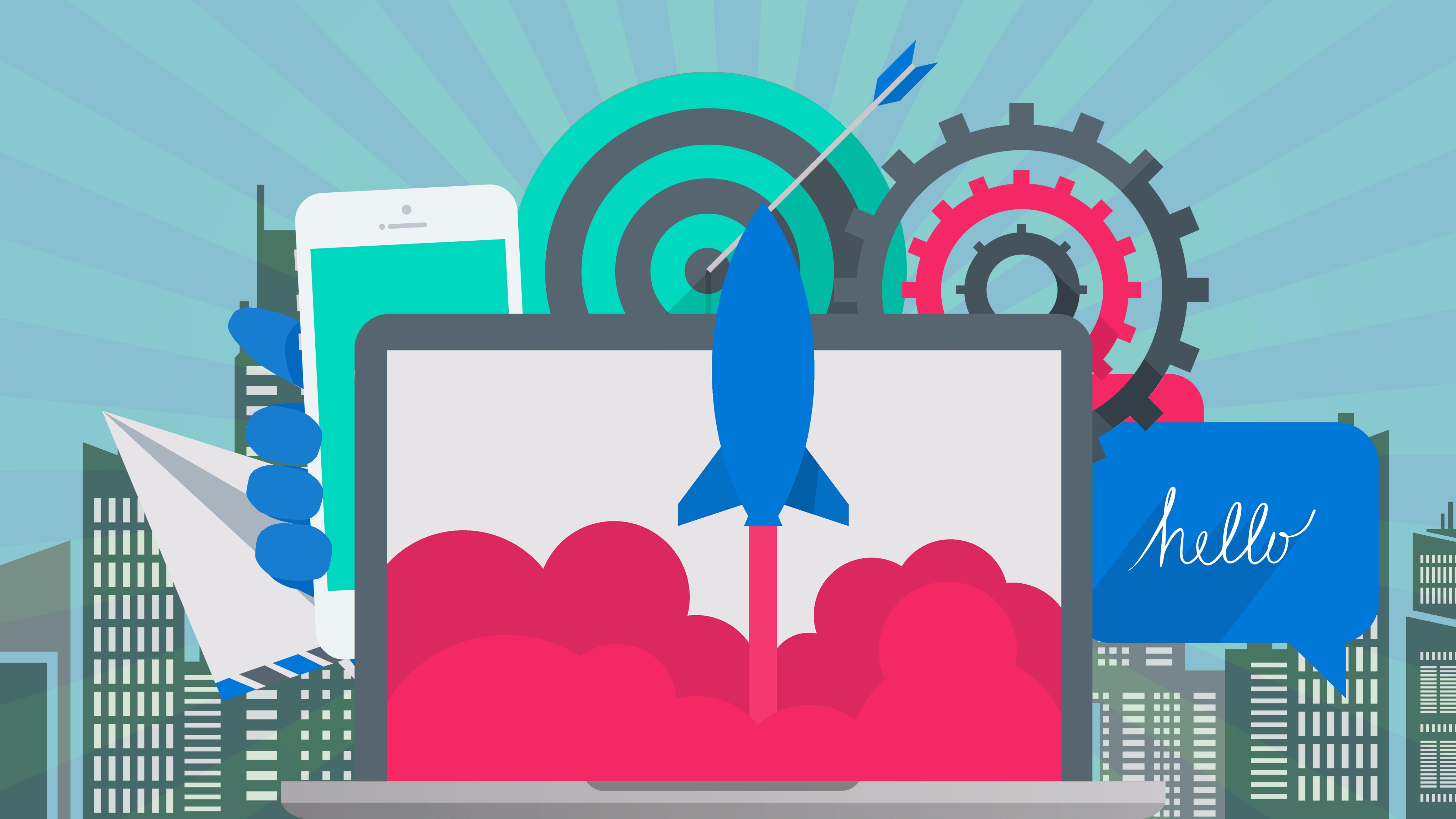 Learn Google Analytics, social media marketing, modern public relations, email marketing w/ MailChimp, AdWords and more

Create Your 12-Month Business Growth Strategy with Andy Angelos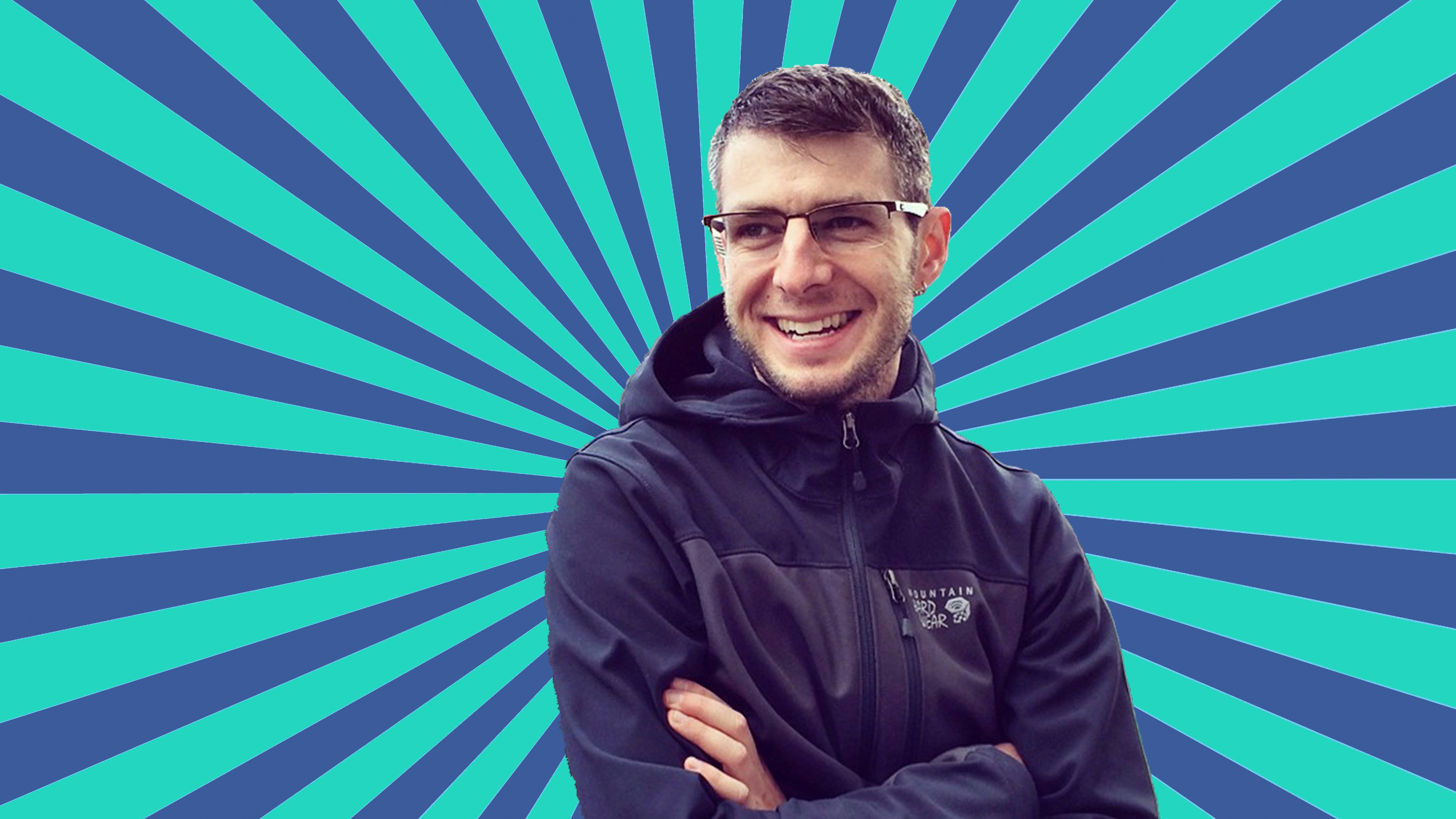 You'll set a strategy, identify your action steps, make a 12-month financial forecast, and learn how to use hiring technologies and best practices.

LEARN MORE


Freelancing: Launch Your Career as a Successful Freelancer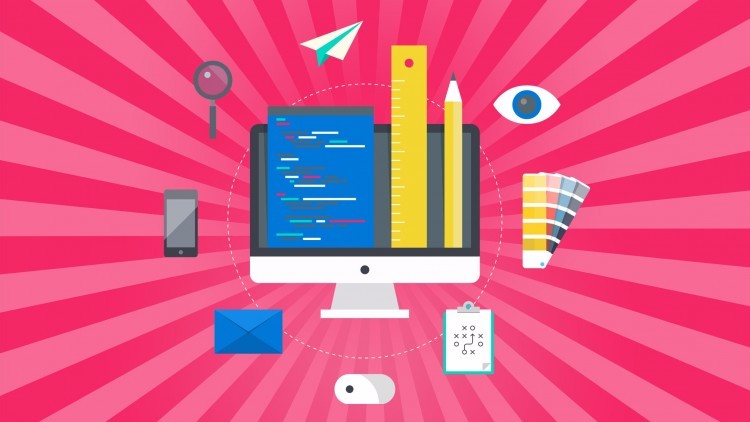 Free yourself to grow a meaningful business doing what you love as a solo entrepreneur or freelancer.