For the first time ever, we're offering a complete career bundle for professionals that covers everything you need from job search and people management skills to money management and soft skills.
The bundle includes the following 5 courses:


NEW for 2017! Career Hacking Masterclass v4.1: Resume Writing, LinkedIn, Interviewing + More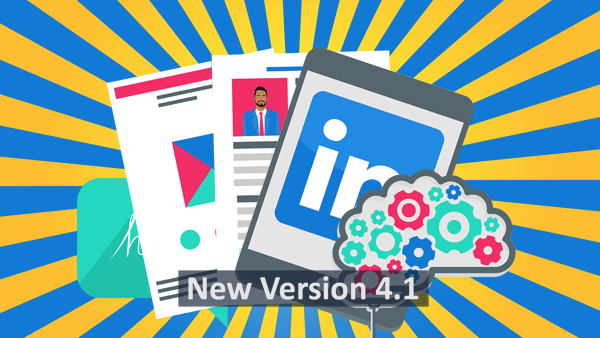 Get insider strategies from a San Francisco-area recruiter and learn how artificial intelligence and machine learning are changing the modern job search.

Learn more...


The Essentials of Feedback and Performance Management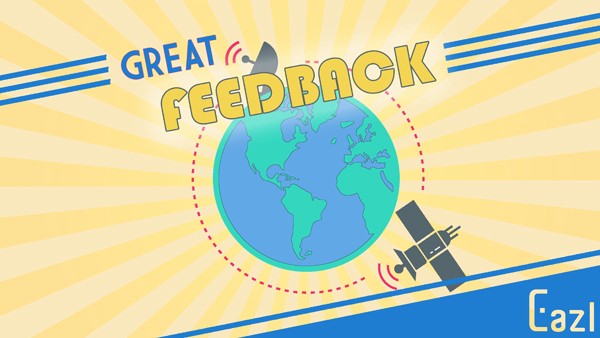 We'll cover building trust, performance reviews, the growth mindset, coaching, using the MBTI, people analytics + more.
Your MBA in a Box: The Advanced Management Training Program from Eazl (2017)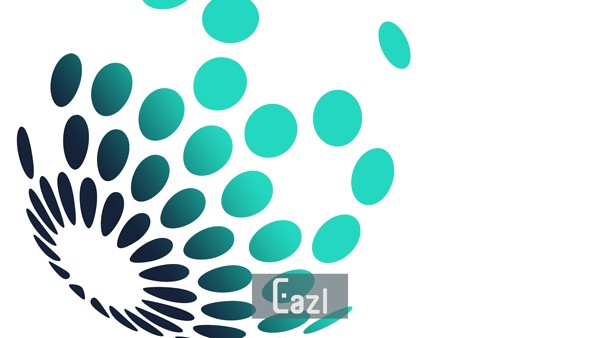 This is an MBA in a box! You'll learn hiring, mentorship, communication & persuasion, productivity hacks, negotiation & leadership skills, + more.
LifePower: Credit, Debt, Saving, Investing, and Buying a Home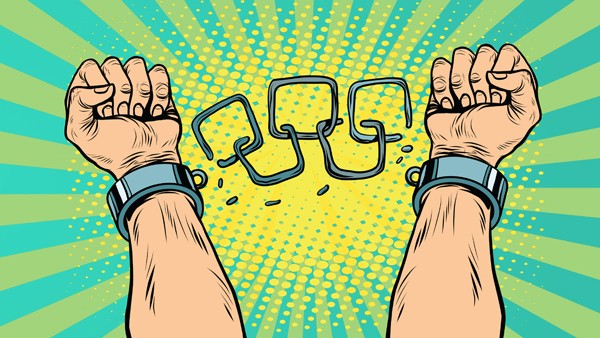 Learn how to build & manage your credit, handle debt, use credit cards, start saving and investing, and buy real estate.

Learn more...




The Confidence Code: Self Esteem and Empathy w/ Palmer Jones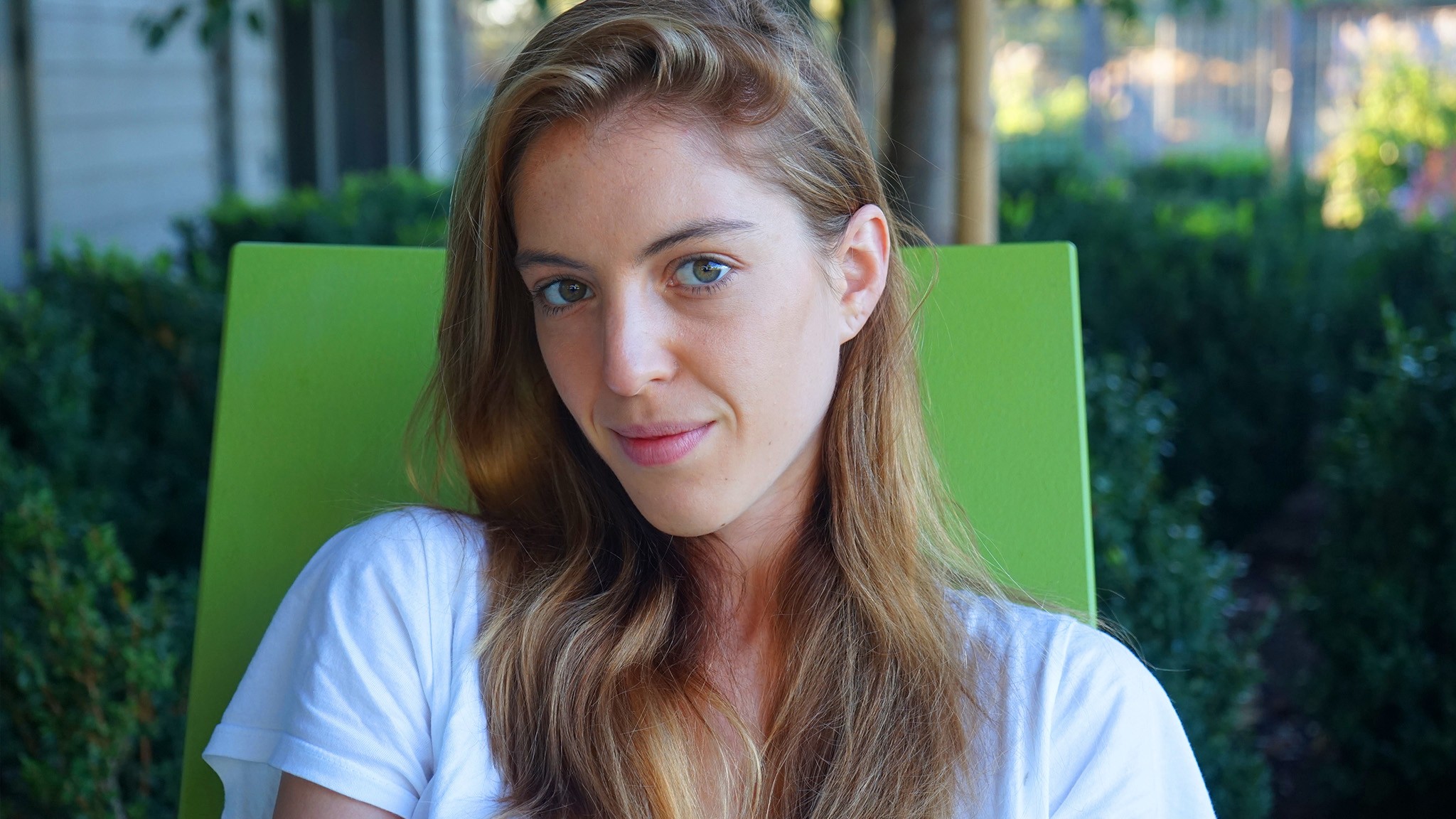 Build confidence and emotional intelligence through character development and other techniques used by Hollywood actors.

With your purchase, you'll get lifetime access to all courses and their resources.